Instagram & TikTok
Video Creation
We'll produce videos for your TikTok and Instagram Account,
Increase Followers. Engagement, Build Your Brand
Instagram and TikTok Marketing Services
Get more followers, likes, and comments with Pitschy Media's Instagram TikTok Managment and Marketing. Some of our clients gain over 1,000+ organic Instagram followers per month
Effective




Instagram & TikTok Marketing
What your Followers want most is educational, informative, inspiring or entertaining content. So many Instagram Marketers fail to meet the needs of the Instagram crowds by just creating sales pitchy ads and forget to add value and engage their audience.
By creating authentic and engaging feeds daily, you build your fan loyalty and trust.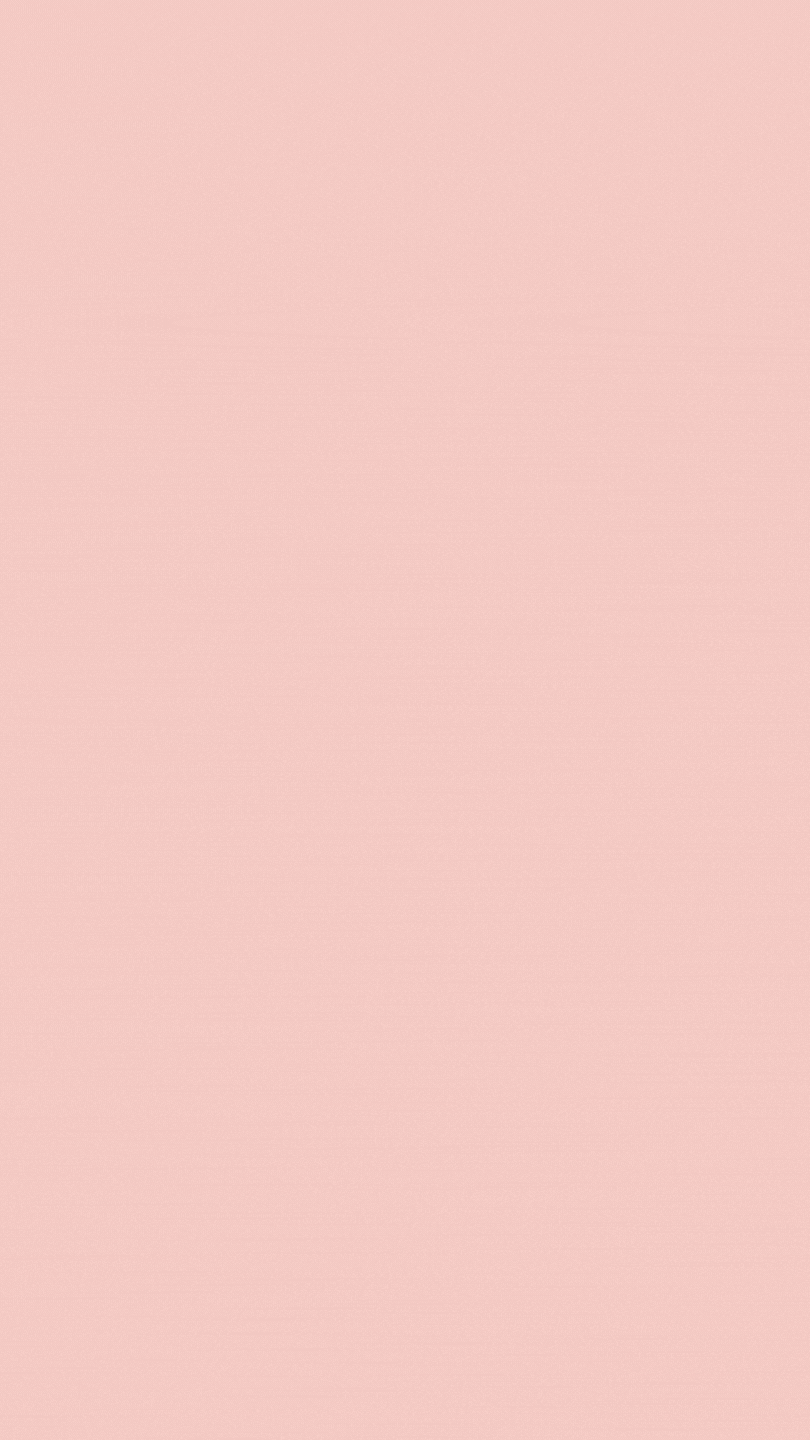 Grow Your Instagram Audience
Get more followers, likes, and comments with Pitschy Media Instagram Marketing.
Some of our clients gain over 2,000 organic Instagram followers per month, without using paid ads or Sponsored posts
Instagram Advertising Turns FOLLOWERS Into CUSTOMERS
Our expert team of Instagram Marketers will turn your Instagram feed into a shoppable mCommerce solution for your Followers.
We use Facebook advertising to coordinate paid Instagram marketing campaigns with the intent to sell your products and generate customers.
Frequently asked questions
How effective is Instagram Marketing?
---
Right now, Instagram is THE social media platform. The Facebook-owned visual platform currently has over a billion active users. In the last years, it has grown from just static images to a video powerhouse with users posting video on Stories, Feeds and IGTV. With the use of more creative content options and expanded reach (hastags) and messaging options for direct communication, Instagram is the perfect platform for businesses to reach their customers and target audiences.
---
Why use our Instagram Marketing Services?
---
For brands, the rise of Instagram could be even more relevant. Along with expanded audience reach, Instagram has also been looking to maximize its revenue opportunities by introducing more tools for business use, and further evolving the platform towards a whole new level of eCommerce connection. Our team of Instagram strategists, creatives and PPC ad specialists have years of experience in elevating brands on Instagram through organic and paid management.
---
Instagram Marketing Tips for Businesses
---
These Instagram tips will help you grow your followers and engagement on Instagram: 1. Post Daily - we recommend posting at least 1 story per day and 2 posts in your Feed per day 2. Post educational, helpful or entertaining content - create VALUE first! 3. Pick the optimal times per day to reach your audience 4. Use the maximum amount of hashtags (30) when first starting! 5. Engage with and respond to your followers
---
How many users are on TikTok?
---
According to a recently leaked TikTok B2B pitch deck, as of October 2020 the TikTok app was reaching 732 million monthly active users globally, and more than 100 million users in the United States alone. App Annie estimates that TikTok will reach 1.2 Billon monthly active users in 2021 on both Android and iPhone.
---
Is TikTok Marketing Effective?
---
Yes! If you own a business that caters to a specific demographiic, TikTok marketing can be a great channel for your brand, as there is relatively little competition on the platform right now. 1. TikTok has 689 million monthly active users 2. 62%–over half–of all U.S. TikTok users are aged 10-29, proving that the younger generations are the most avid TikTok users. This segment includes Gen Z and younger Millennials 3. TikTok is available in over 150 countries! If you want to expand your brand globally, TikTok is the perfect place to start.
---
---
Ready to harness the power of Instagram and TikTok?